Greetings Church Family
We hope you and your family is doing well and that you have found new hope in Jesus through the challenges brought about by COVID-19. Here is some exciting news for our church family. As COVID-19 restrictions have been lifted from the state of Missouri,
we are making plans to open more fully, but with a degree of care and concern for everyone's wellbeing.
What does that mean for the FCC family? Do we just go back to what we were doing in February?
Do we wait to see what else might happen?
Do we keep things like they are?
Outlined below is the course of action that we plan to take beginning in July. We will keep things as they currently are for the remainder of June. Please, take time to thoroughly read this letter and become familiar with what changes are coming. We bring this information to you after receiving input from community groups, daycares, the YMCA, local schools, health organizations and people who serve in different ministries here at FCC.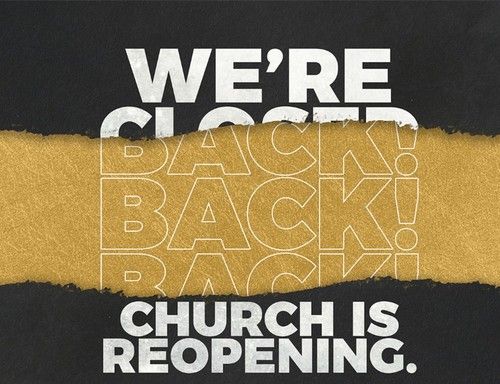 Worship service in the month of July
There will be no significant changes to how we do things during the worship time.
We will continue to have a 9:00 and 11:00 service on Sunday
We will continue to have a 6:30 pm service on Monday
We will continue to keep chairs spaced.
We will continue to use the communion cups that will be picked up when you enter the worship center.
We will continue to have buckets by the doors for you to place your offering in as well as the use of the online giving.
We will continue to clean as we have been.
We will open more doors for you to use.
We will continue to stream our service online.
And, we will continue to offer a service where we come together as a body of believers and worship our Lord and Savior. It is important that we do not do anything that distracts us from Making Followers of Jesus Today, as we Love, Grow, Connect and Give!

CLICK THE HEADING BELOW FOR MORE INFO: